About Simply Sell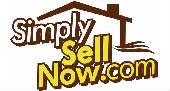 ---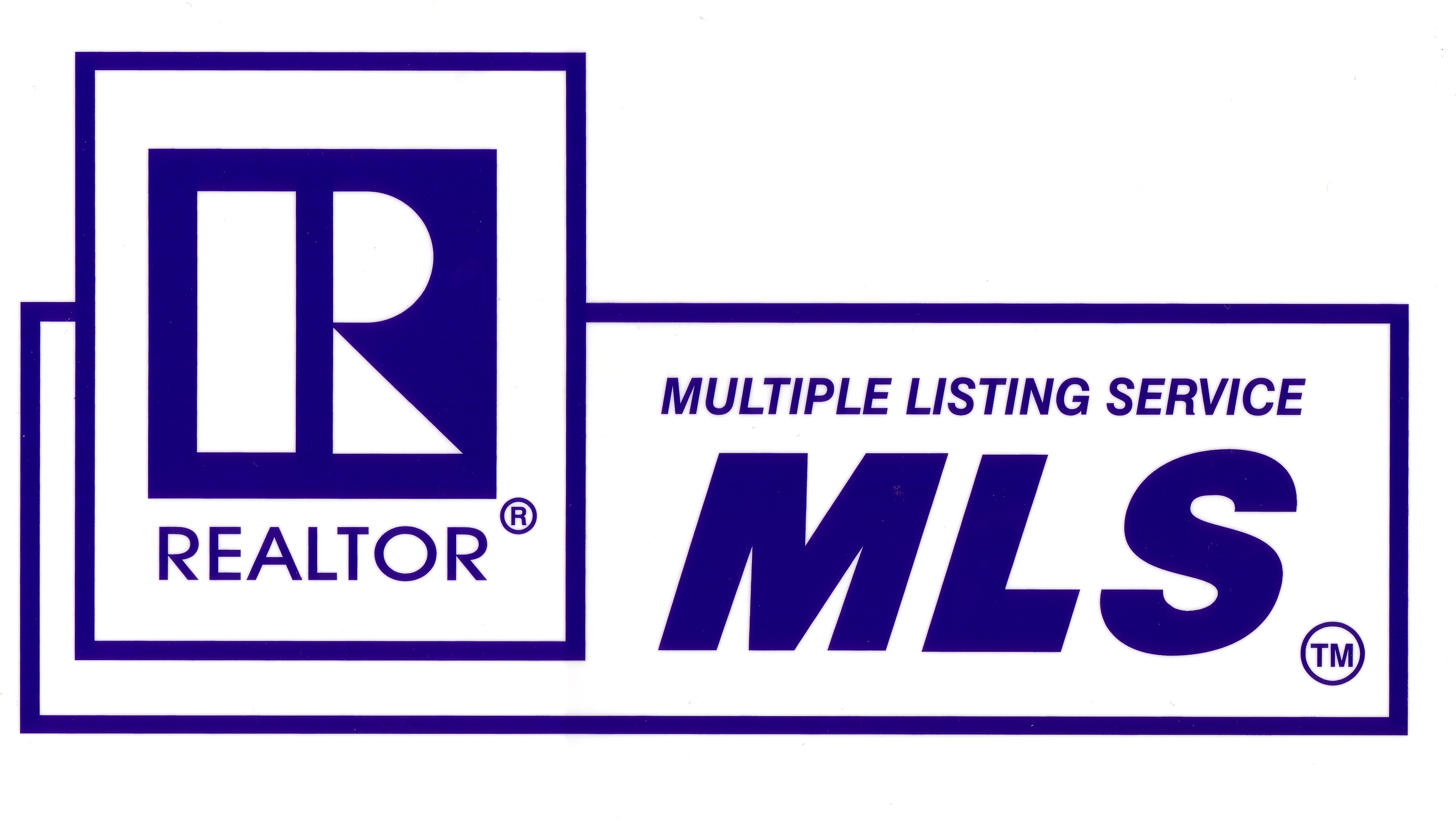 Simply Sell Now is licensed in Massachusetts and New Hampshire. As licensed Realtors we are also members of Massachusetts Association of Realtors, National Association of Realtors and Northeast Association of Realtors.
L. Serene Knell was born and raised in Chelmsford, Massachusetts yet spread her wings and made her home in New York City where she worked her way up the ladder in the entertainment industry working at Radio City Music Hall, Apollo Theatre and Giants Stadium/Continental Airlines Arena as well as the Beacon and other theatrical venues in the capacity of Production Manager, Stage Manager and Director. Her ability to assess a situation and remedy any obstacles with her positive attitude and integrity raised the bar for those who worked by her and for her. Problem solving accompanied by creativity was just what the entertainment industry craved as she was hired to run television shows in Hollywood and made it her home for over seven years. Organization, engaging marketing skills and constantly reinventing herself allowed for a very successful career in such a cut throat business. Serene moved back to Chelmsford 6 years ago so her now adult son could get to know his extended family and she has applied everything that has brought her success to the industry of Real Estate. Serene worked with Century 21 for many years while she assisted, educated and guided her Buyers and Sellers through each transaction. The ability to relieve their stress and ensure a negotiation goes from conception to closing is imperative for a sale or purchase of such monetary value and emotional magnitude. The art of listening is vital to being successful. Great ideas mean nothing if not executed properly. Most importantly the ability to communicate in a likable manner and encourage everyone involved to do their part successfully requires someone such as Serene to see a transaction through to the end. There is always a Buyer and there is always a Seller... it's about proactively seeking the one out for the other through every possible venue and ingenious marketing skills that are true and not just a gimmick.
Serene has also flipped many properties over the years which has given her extensive knowledge on the bones of a home. She knows what to look for that may cause a red flag when buying or selling. How to make minor changes that will give you a major return and how to properly stage a home that makes the difference of selling in a timely manner and setting your home apart from the rest. These skills made her client base grow quickly. Serene continues to educate herself so she can educate her clients and eventually she became a Broker and started Simply Sell Now.com which is exactly what it's name states. Simply Sell Now opened in April of 2007 and was created for Serene to utilize all of her creative marketing skills to enable her clients to accomplish their goals. Serene is the Broker/Owner and has chosen not to hire additional agents so she can focus on what she loves to do...work with her clients directly!
Make today a Great Day!